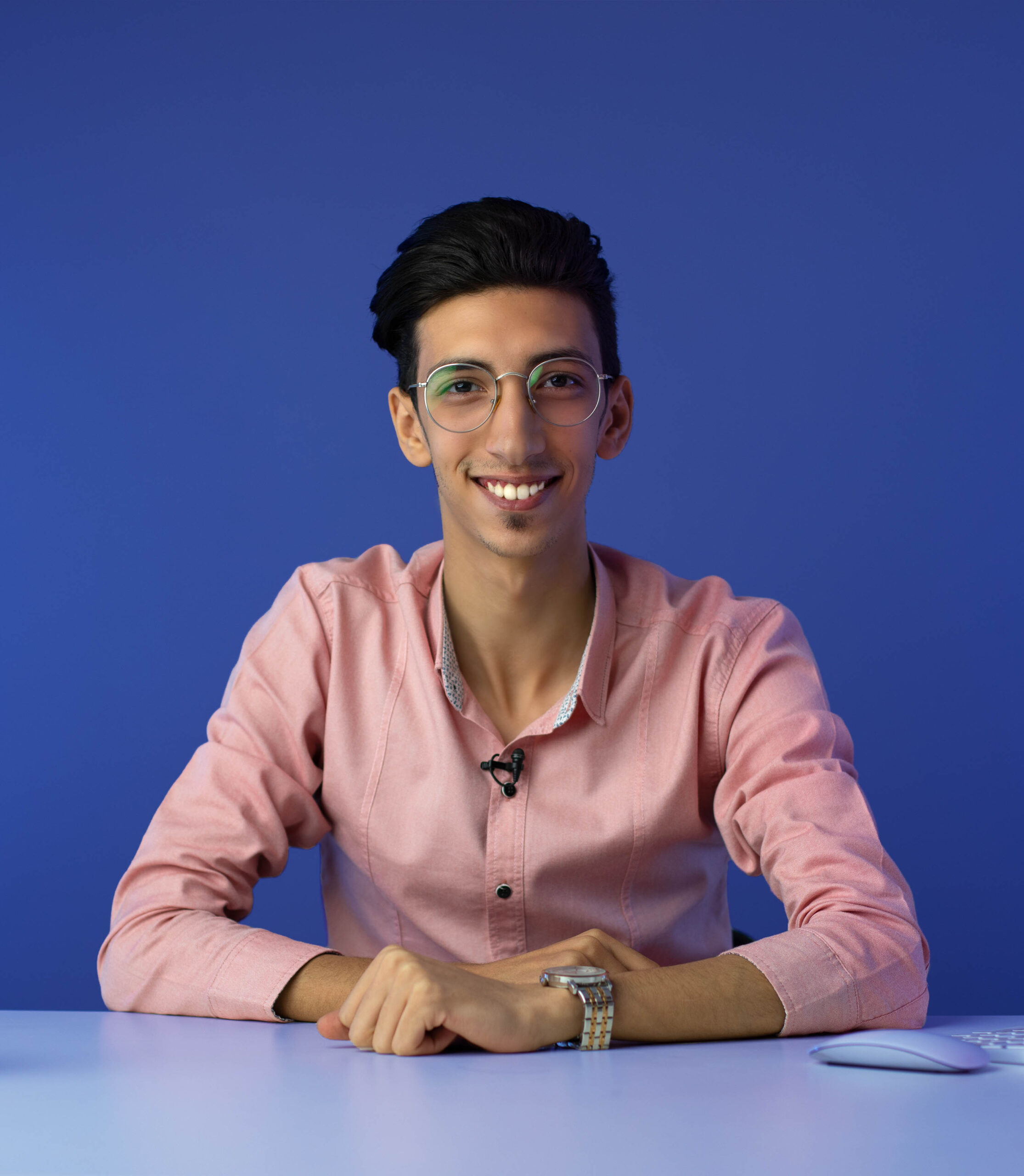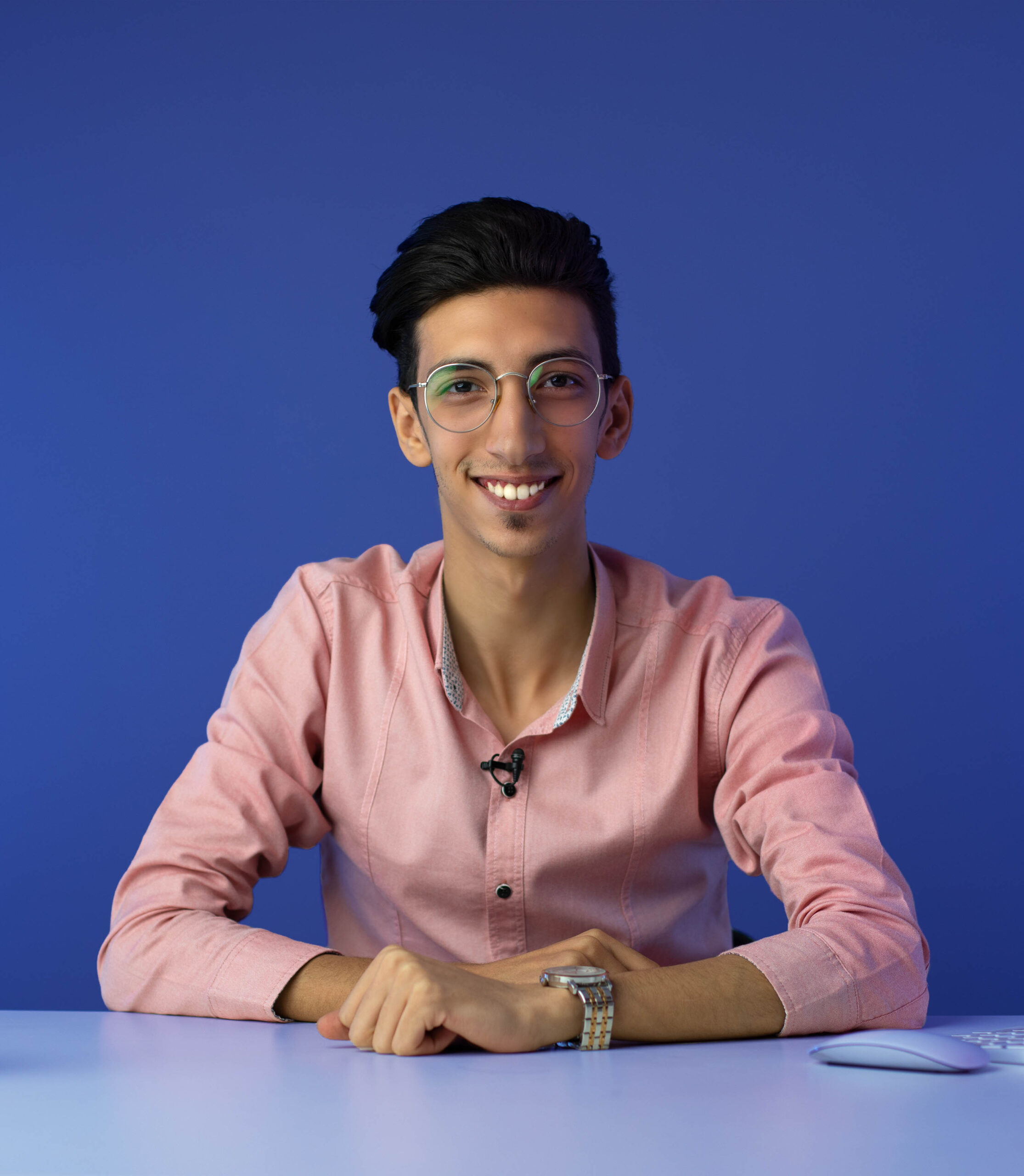 Who am I?
I'm Ahmed Yehia, a Motion Designer and Video Editor
 I am a freelancer based in Egypt and I work as a Motion Designer, Video Editor, and Social media Designer you can say that Creativity is My Job! I make My own Creative Designs that comply with the latest design trends. I help convert your vision and idea into meaningful and useful products. Having a sharp eye for product evolution helps me prioritize tasks, iterate fast, and deliver faster. If You want to hire me Download My CV
Services I offer to my clients
My Services
Watch My last Promo For "Notion Course"
What my clients think about me
Testimonials
Ahmed Yehia, a talented artist, masters everything he does, even if he hums to the core. I don't think I asked him for anything in the field of graphics unless he did it with unnatural dazzle. If he was asked to design, he would do it as if he had been working as a graphic designer for 10 years, and if you asked him for a motion video, he would do it intelligently and expertly as if he was taking motion material at school, And if you ask him to produce something and put his comic touch, he always looks different with Yehia's Flavor, even if he writes a script, he writes it and cuts all of us, It is true that I was very happy to work with him, and he is one of the brave and hardworking people in her field and works with passion 💜.
Ahmed did an excellent creative job, addressing our request quickly, and also providing his own graphic insight, being open to feedback and changes or edits when they arose. he worked with us the entire way. Highly recommended
Ahmed did an excellent creative job, addressing our request quickly, and also providing his own graphic insight, being open to feedback and changes or edits when they arose. he worked with us the entire way. Highly recommended