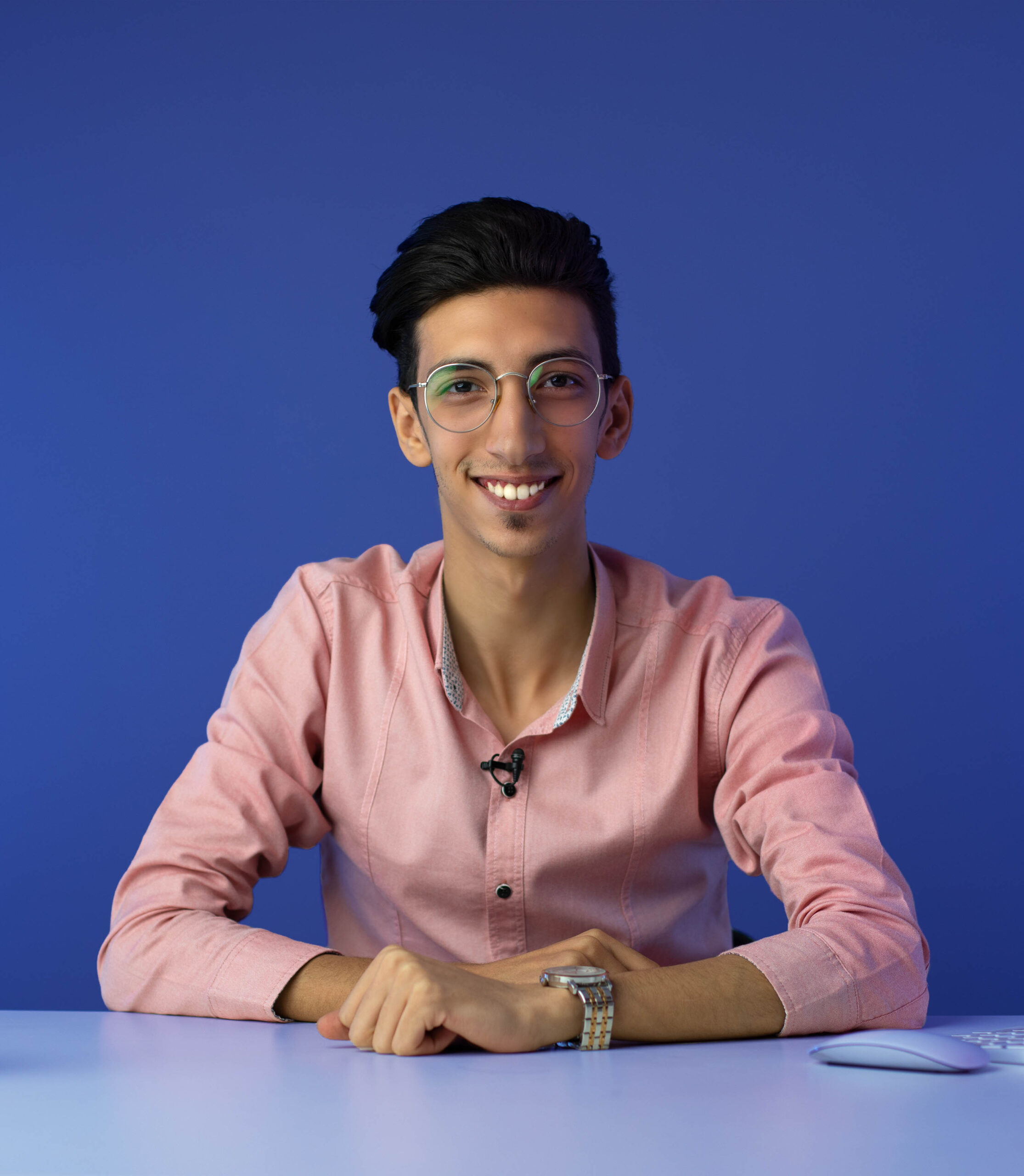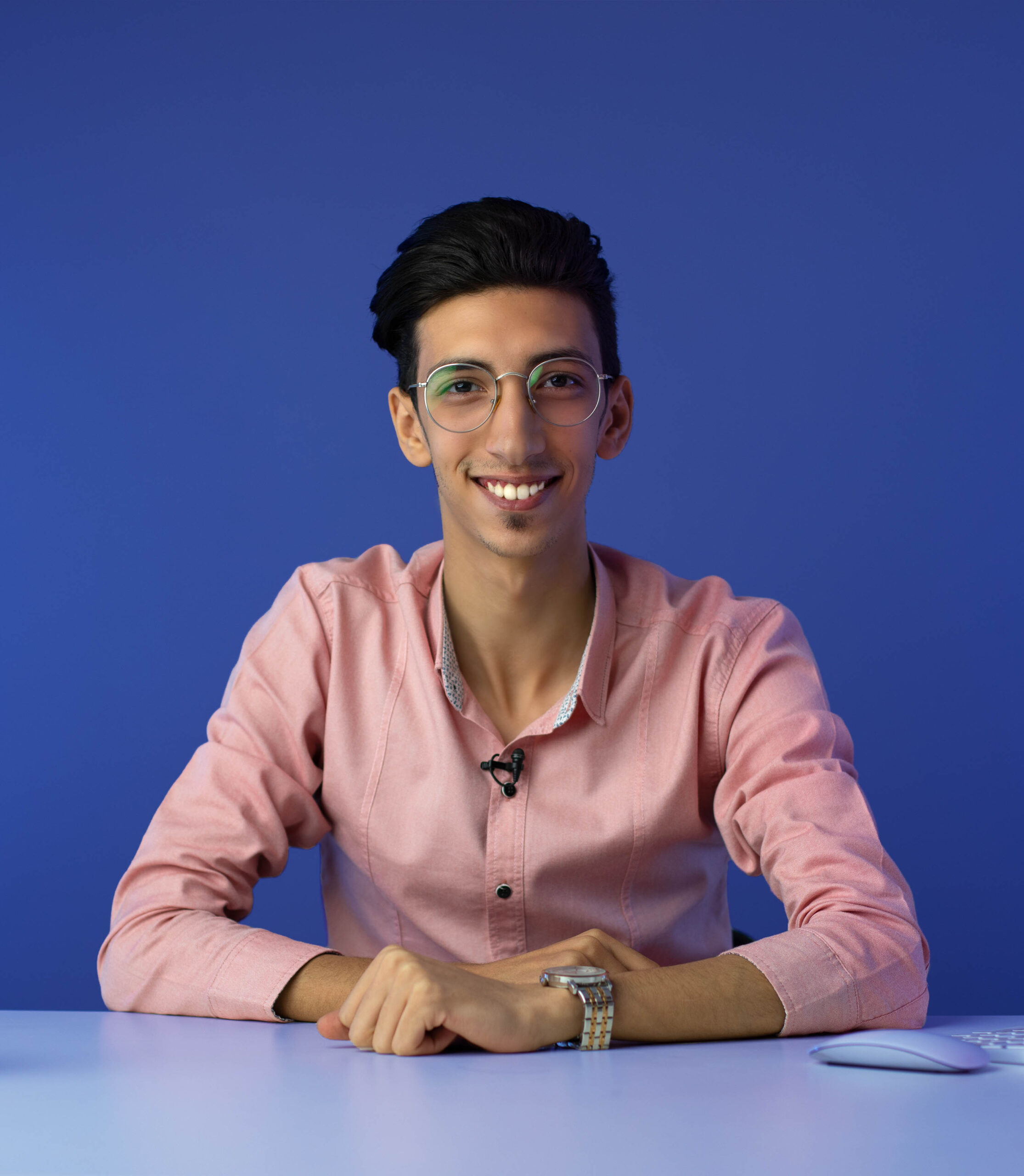 Who am I?
I'm Ahmed Yehia, a Motion Designer and Video Editor
 I am a freelancer based in Egypt and I work as a Motion Designer, Video Editor, and Social media Designer you can say that Creativity is My Job! I make My own Creative Designs that comply with the latest design trends. I help convert your vision and idea into meaningful and useful products. Having a sharp eye for product evolution helps me prioritize tasks, iterate fast, and deliver faster. If You want to hire me Download My CV
Services I offer to my clients
My Services
Watch My last Promo For "Notion Course"
What my clients think about me
Testimonials